Looking for someone to carry out gas work in your home? No matter how big or small the job may be, you should only ever hire a gas safe engineer to work on the gas appliances in your home. Not sure what the gas safe register is? Or how it benefits you? Keep reading to find out more.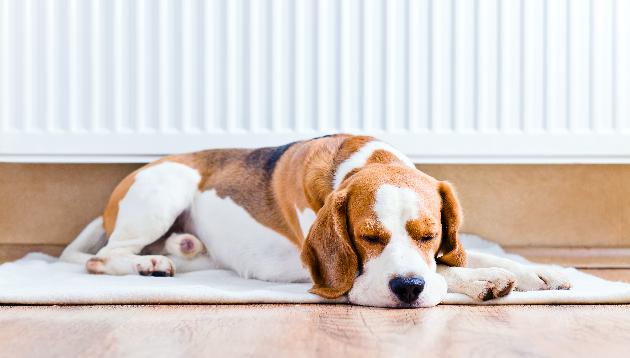 What is the Gas Safe Register?
The Gas Safe Register is a list of all qualified engineers in the UK. The register replaced CORGI in 2009 with an updated, improved set of guidelines.
What is a Gas Safe Engineer?
As simple as it may sound, a Gas Safe engineer is just an engineer on the Gas Safe Register. This tells customers that they have been correctly trained and are qualified to work safely and efficiently with a range of gas appliances- not just boilers! The engineers have a strict set of guidelines to follow, in order to ensure the customer always receives the best possible standard of work. The register also works closely with customers, to ensure any issues that may occur are rectified in record time.
Why should I hire a Gas Safe engineer?
Safety-
When it comes to gas appliances, there is a very real danger associated with carbon monoxide. As a result, your safety is always our priority. Dangers can occur unexpectedly, with no warning signs- making it even more crucial you only hire our gas safe engineers.
Quality-
Gas Safe engineers have to carry out all work to the highest standard, in order to follow the guidelines of the register.
Every job is individual and requires different skills to complete. This is fine for our and our gas safe engineers as know how to solve any problem and are always careful to not cut any corners. Not only does this keep you safe, but it also ensures the work is completed to great quality and there are no faults with it- leaving you with long-lasting, that you can be proud of.
Need a gas safe engineer in Chipstead?
Our team of gas safe engineers carry out gas work across Chipstead, Banstead, Epsom and Sutton. For all of your gas needs, come to our team today! To get in touch, give us a call on 07549 884 641 or check out the contact form on our website and we'll get back to you as soon as possible. We hope to hear from you soon!