Gas services in Epsom
We offer a range of gas services from boiler installs to boiler services and repairs. We offer these gas services in Epsom, also covering (but not limited to): Banstead, Cheam, Chessington, Chipstead, Ewell, Leatherhead, Surrey, Sutton, Tadworth and all of South London, including all KT and SW postcodes. Please give us a call on 01737201700 or 07549 884 641 or use the contact details down below.
Boiler installation

Has your boiler fallen into complete disrepair? Or is it just time for an upgrade? Whatever the cause, our Gas Safe Registered engineers are on hand to help you choose and safely install a brand new energy-efficient boiler in your home. We carry out all work to the highest standard and offer extremely competitive prices on all boiler installs. We can install regular boilers, system boilers and combi boilers; whichever is best and most appropriate for your home.
If you are looking at getting a new boiler installed, why not use our instant estimate tool while you're here? All you need to do is click on the button below and answer a few questions about your property? We'll then provide you with our recommended boilers based on your property as well as estimated prices for installation.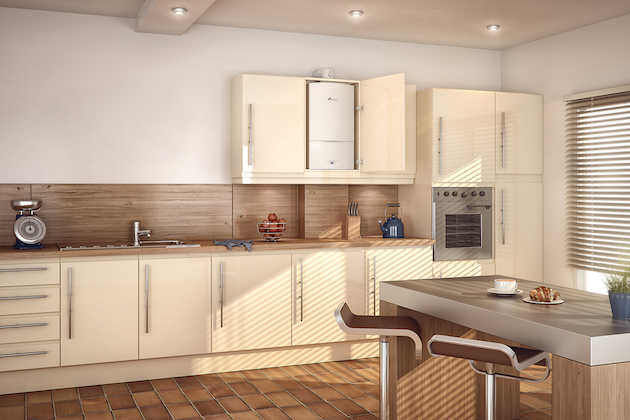 As we're accredited with ATAG, Ideal and Worcester-bosch, we can offer an extended warranty/guarantee of up to 10 years on selected boilers that we install. Choose us to install your boiler so you can have peace of mind for years to come and avoid expensive parts and labour costs!
Boiler service
To ensure that your new boiler continues to function safely and efficiently for years to come, it's highly recommended that you call out a qualified gas engineer to annually service your boiler. As part of our service, we'll check all major components underneath the boiler casing, check and clear the boilers flue and also displace any wasted fuel and put it to better use, helping you avoid otherwise expensive energy bills.
It's worth noting that an annual boiler service is required if you wish to continue benefitting from an extended guarantee and the free parts and labour that come with.
Boiler repair
If your boiler has broken down, we're more than happy to come out and make a speedy repair. We have spare parts in our van, but if we're unable to fix your boiler there and then, we'll order the parts in ASAP and arrange a time around you to safely repair your boiler.
Please ensure you check the credentials of every gas engineer that enters your home. Failure to do so could put your home at huge risk!
Gas safety checks
Landlord based in Epsom or the surrounding areas? Call out our Gas Safe Registered engineers so we can carry out a full gas safety inspection in your rented property(s). Remember, it is a legal requirement for a Gas Safe Registered engineer to check all gas fittings and appliances! If the checks are successful, we'll hand you a landlord certificate, otherwise known as a CP12, so you can demonstrate your compliance to regulators and if unsuccessful, we'll advise you on your next steps.
We can also carry out gas safety checks for regular homeowners, especially useful if you're selling your home.
Local to Epsom, Surrey? Get in touch!
If you're local to Epsom and would like to take get in touch with regards to any of the above gas services, please do so by using our contact form or by calling us on 01737201700 or 07549 884 641. We'll look forward to hearing from you soon.