If you are considering getting a new boiler, it can be confusing to know which is right for you. As well as having to consider boiler type, you also need to think about so many other things- so it can be hard to keep track. To help you find out which boiler is best for you, we have created a handy guide for you to follow.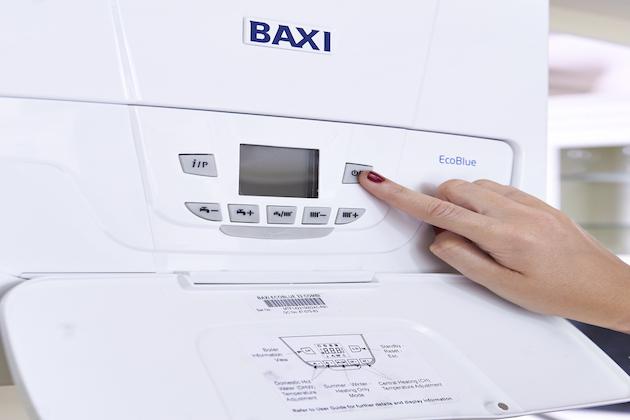 Which boiler manufacturer do I choose?
There are so many different boiler manufacturers availble, so it can be hard to know which to choose. To help narrow down your options, it is best to look through reviews and online blogs/forums to find out which are best rated by customers and tradesmen. This way you will get a much more accurate view than you would by looking through the manufacturers' website alone. You are likely to be lead towards big name brands such as Baxi or Ideal, which are so popular for good reason.
Which type of boiler do I need?
The main types of boilers are combi, system and conventional. One of these options will be suitable for every home, as they are all so different. Combi boilers are ideal for smaller homes, while system and conventional boilers are great for larger homes. It s important you check out each type to find the best one for you. Again, blogs and reviews are a good place to start.
Who should instal my new boiler?
Only gas safe engineers should install your new boiler. Our team are proud members of the gas safe register, meaning we are a great choice for your new boiler installation. We are qualified to work on any gas appliance you may have in your home, so don't hesitate to get in touch. We offer competitive prices and availability to suit you, so check out our contact details down below!
Need a new boiler in Sutton?
We install brand new boilers across Chipstead, Banstead, Epsom and Sutton. Are you ready to get your new boiler? If so, get in touch today to arrange a free quote. If you still need more information, just use our contact details and we will be more than happy to help. Simply give u a call on 07549 884 641 or check out the contact form on our website and we'll get back to you as soon as possible. We hope to hear from you soon!