When it comes to getting a new boiler, there are so many different things you need to consider. For example, where will your new boiler go? Which type of boiler is best for your home? Which manufacturer is the right choice? As well as this, you need to decide who will install your boiler. Luckily for you, we have got you covered! Keep reading to find out why you should come to Harry's Heating for your new boiler!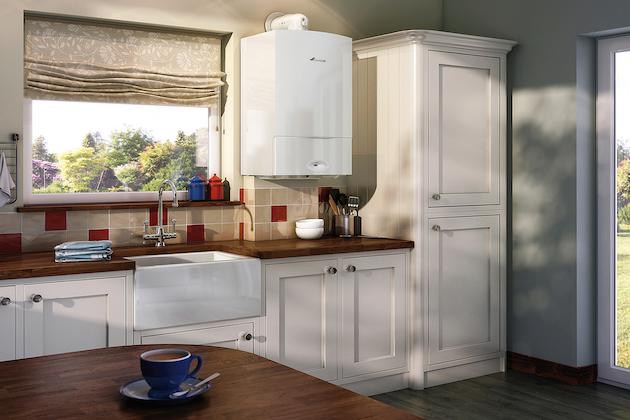 Our team are on the gas safe register
This is the most important reason to come to Harry's Heating for your new boiler. Our team are proud members of the gas safe register, so we are qualified to work on any gas appliance you may have in your home. We have proof of our training and qualifications, making us the right choice for your new boiler. When we get to work on your home, always be sure to ask to see our credentials (proof of membership). Our team will be more than happy to comply.
Our team offer excellent advice
Our team are happy to offer you any advice you may need before we install your boiler, as well as ongoing advice afterwards. Whether you are unsure of which boiler is right for you, or you are having issues with your boiler after we have installed it, we are only a phone call away! When you come to our team, we offer our priceless advice for free!
Our team are the boiler experts
When you hire our team, you are hiring boiler experts! We know all about the different types of boilers you can install in your home, so we can advise you on which is right. We have years of experience when it comes to boilers, so we are always on hand to help you out. Unsure of which boiler is right for you? Get in touch today and we will do our best to help you out!
Need a new boiler in Epsom?
Our team of gas safe engineers install new boilers across Chipstead, Banstead, Epsom and Sutton. Now you know who should install your new boiler, why not get in touch so we can help you out with the questions about your new boiler? To get in touch, give us a call on 07549 884 641 or check out the contact form on our website and we'll get back to you as soon as possible. We hope to hear from you soon!